K
Lip Kyo-Urara Kyoto lip balm (logic brand)
Kyo-Urara Kyoto lip cream (logic brand)
Achievements:Annual sales quantity:

5,000

(4 kinds total)
as of July, 2016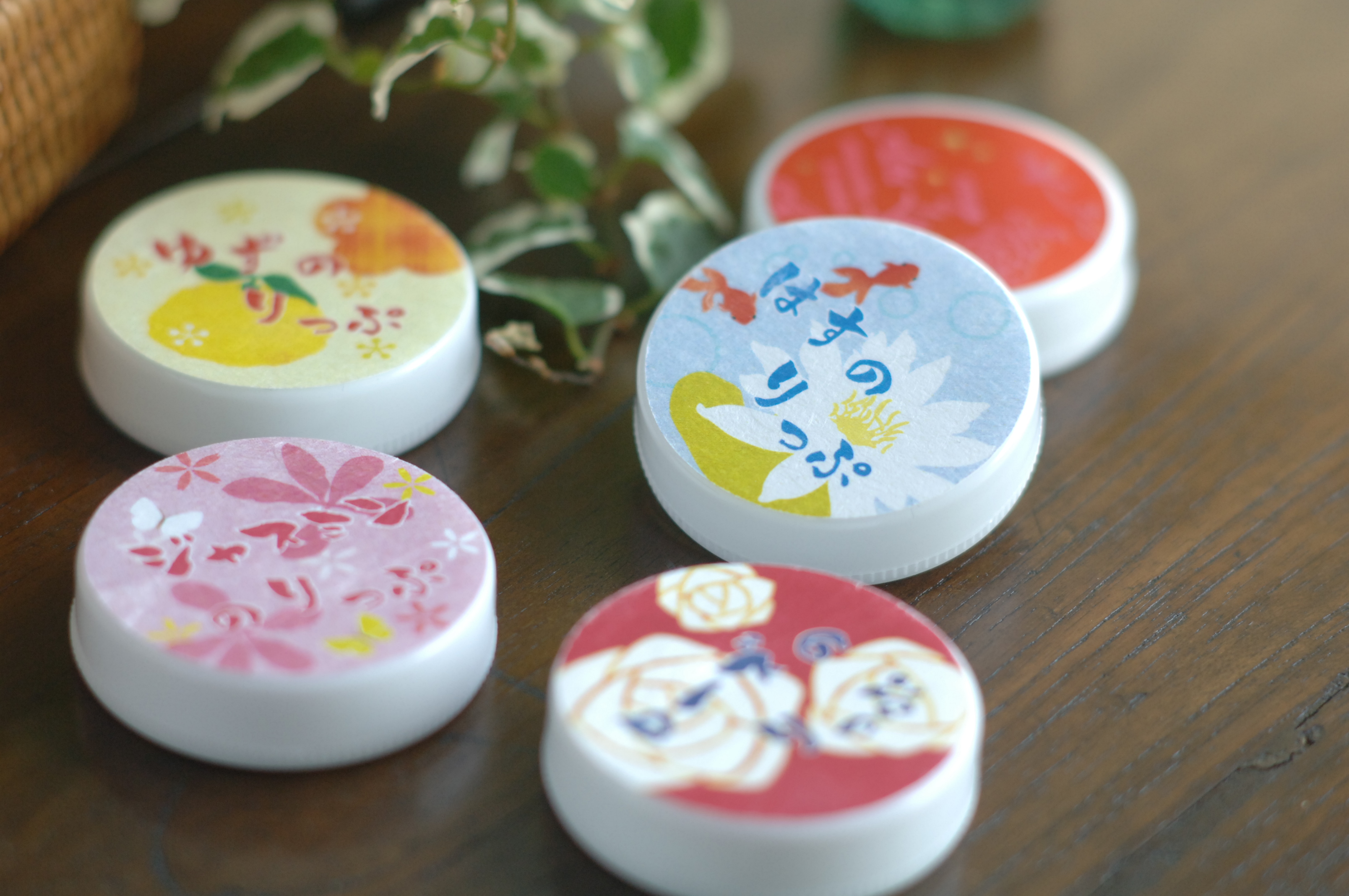 We developed this product based on the concept — "Creating real high quality kyo-cosme".
Camellia oil from Japan gives moisture while highly-refined Vaseline gives smooth touch.
Using stickers, cardboard and OPP (Oriented Polypropylene)bag in order to reduce initial lot quantity and for sales promotion effects.
We have 4 different scents to choose from.