K
Hand cream Kyo-Urara Kyoto hand cream (logic brand)
Kyo-Urara Kyoto hand cream (logic brand)
Achievements:Annual sales quantity

10,000

(in total of all 5 kinds)
as of July, 2016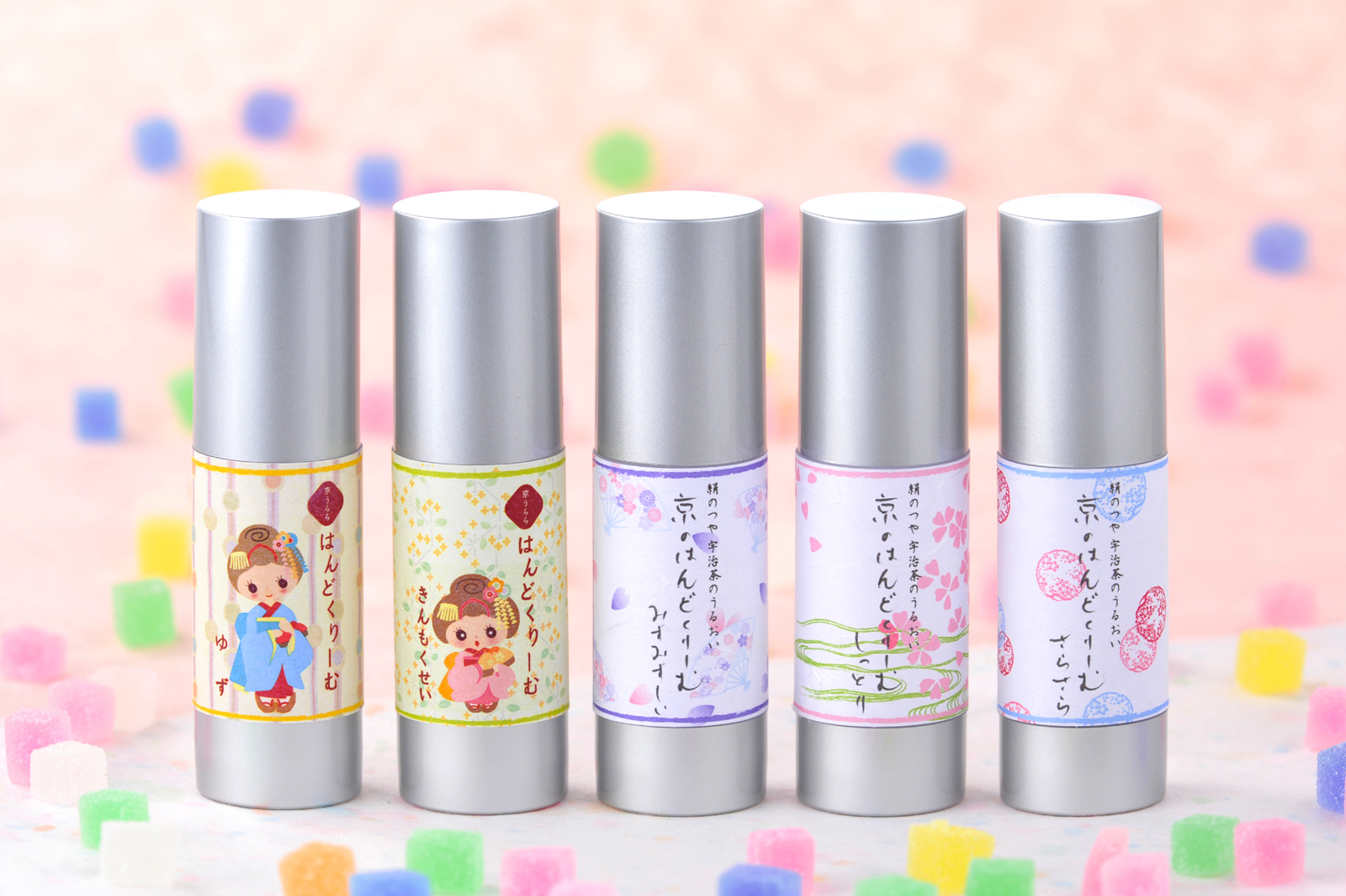 We developed this product based on the concept — "Creating real high quality kyo-cosme".
Most hand creams are just expected to give moisture as they are basically considered to be inexpensive products. However, this hand cream is formulated with the same quality as facial cream, so that it makes your skin beautiful and gives moisture at the same time.
The bottle itself keeps the hand cream fresh for a long time as the high quality airless botte is used in order for the oil content of the cream not to oxidize.
We have 5 kinds of scents and 3 kinds of textures along with both calm traditional Japanese designs and cute Maiko designs as we want wide range of people to choose them.