G
Commitment to material × Most skin-friendly cleanser
Commitment to material × Most skin-friendly cleanser
first batch:
facial soap alley

5,000


facial soap Suave

5,000


oil-absorbing sheets

1,000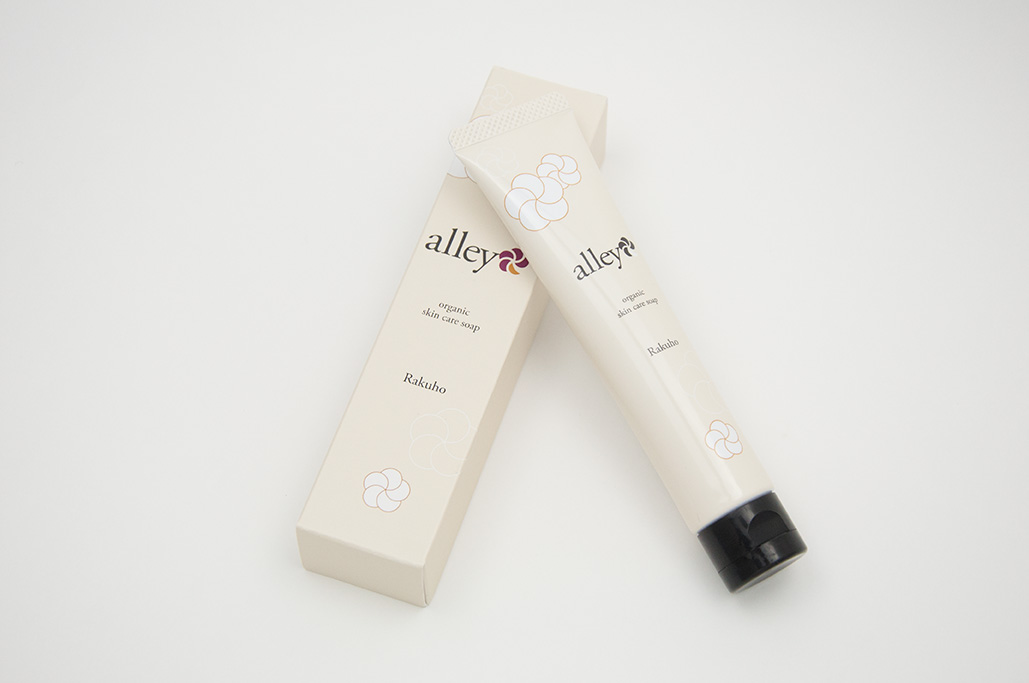 The customer, who used to serve as a consultant for pharmaceutical company, holds deep interest in researching. He came to us with the vision of [making a very mild and safe soapy cleanser using the best quality materials and newest technology].
We choose the best quality raw materials from water to active ingredients. We even use all medical-grade oil adding to the product.
Although the research and development process is very challenging and difficult, fortunately we made it! With the teamwork with our client, we are proud to launch this very mild, safe, healthy cleansing product—Alley.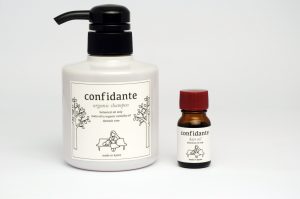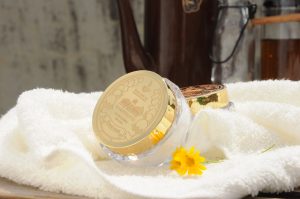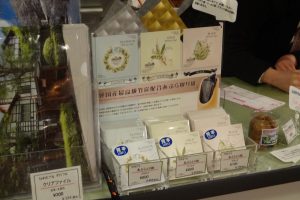 After developing the facial soap, we made successful formulation of the dog-friendly shampoo—Confidante. Other great products include pet-used oil, gold or silver foil oil-absorbing sheet, royal milk tea hand cream have also been made.
Why did you choose Logic as a partner?
I was given very polite and sincere support from Logic throughout the consultations.
(Comment from Rakuho Co., Ltd.)
How did you feel after commercializing your own products?
They are so sincere for manufacturing. That's why I am still doing business with them.
(Comment from Rakuho Co., Ltd.)
For more info about the products, visit websites
The client's company
http://rakuho.jp/
aThe product page for "alley"
http://rakuho.jp/alley/
The product page for "confidante", the pet shampoo
http://rakuho.jp/confidante/
The product page for the hand cream for Manpei hotel
http://rakuho.jp/news/post-293/
The product page for the oil blotting paper for Manpei hotel
http://rakuho.jp/lineup/post-202/