A
Aroma × Aging Care Cream
Aroma × Aging Care Cream
Only One store! Accumulated annual sales exceeds

2,500

bottle!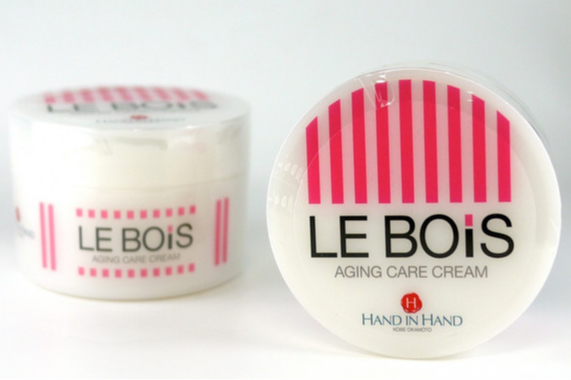 A Variety goods shop called Hand in Hand in Kobe Okamoto
It is a company that collected many carefully selected miscellaneous goods and cosmetics located in Kobe Okamoto where the fashion starts. They came to us with the need that "we want to make an aging care cream using aroma oil", but since OEM is first time for them, so they decide to try from a small lot.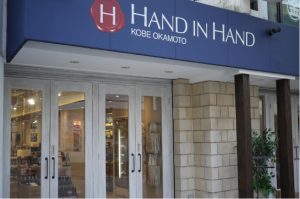 So we firstly looked for containers that could be purchased in small quantity like on one case basis, and we made a proposal on packaging design and stick labels.
Cream base use refined oil, plus short-term aging care ingredients like "placenta, baby collagen , silk extract", also assembled with long-term skin strengthening factors "Nahls gen, apple stem cell".
The aroma oil is originally formulated by our perfumer. It is a very refreshing, comforting, and gentle fragrance using natural essential oil: Bergamot, Lemon grass, Lavender and so on.
Although the first order was a small lot, the goodness of quality spread in the word of mouth, furthermore it is picked up in the media.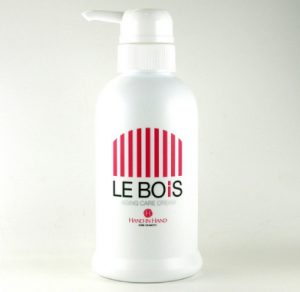 We have very good reputation from regular customers as well, and we are considering the development of other items in the future.
Please click following links for more details.
LE BOiS 120g produce page
http://store.shopping.yahoo.co.jp/handinhand/lebois-330g.html
LE BOiS 330g product page
http://store.shopping.yahoo.co.jp/handinhand/lebois-m.html
Client's facebook homepage
https://www.facebook.com/handkobe/