K
Omiyage × Kyoto Cosmetics
Omiyage × Kyoto Cosmetics
Accumulated sales:

100,000

pcs
Before 2016.11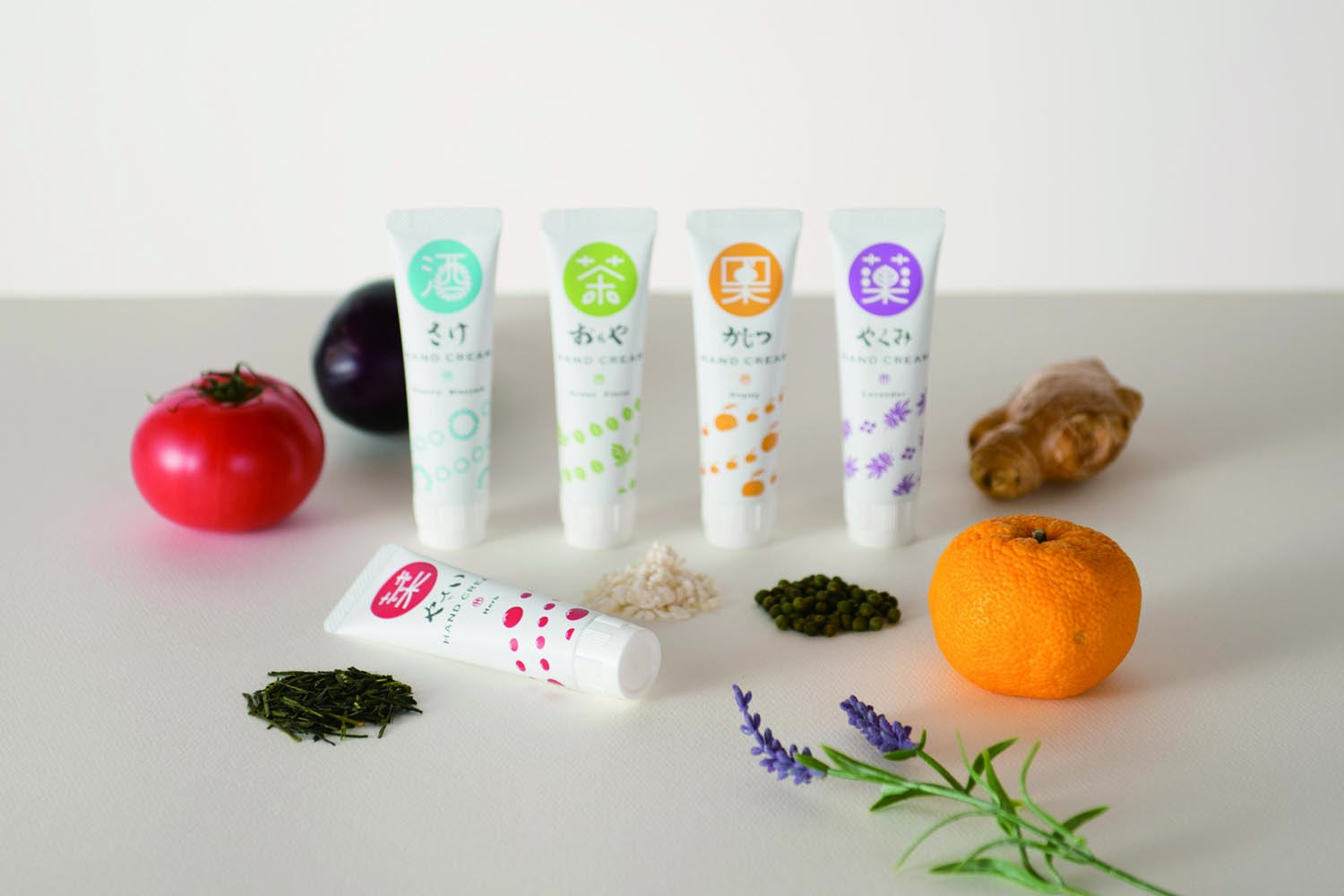 Kyoto's long established store Souvenir shop Kurochiku
"We wanted to make genuine Kyoto cosmetics with best raw materials" , they came to us with such a wish, so we started development.
The difficult point is that although they hope to use best domestic extract and high quality raw materials, the selling price has to be cheap enough to attract travelers in the sightseeing spot.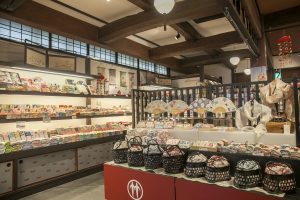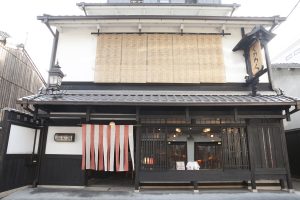 We searched for high-quality, inexpensive overseas containers as a countermeasure and trid to raise the efficiency of machine filling and packing.
For that reason, although we passed delivery date a little bit, we were able to propose the products according to your wishes.